Welcome to the Qualtech Products Group:
Since 1987, Qualtech has offered tried and trusted quality control and productivity solutions. A full range of data control workstations, information stands, and computer enclosures provide ready access to information you need. Perfect for lean manufacturing settings committed to maintaining certified quality standards. Our products support the collection, display, and analysis of the data needed to achieve increased productivity and customer satisfaction.
Note: Upon request, we will custom design our products to meet your unique specifications.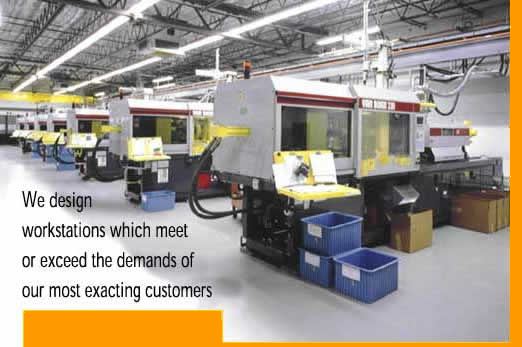 Please click on the product photo above to access the Qualtech web site for detailed product information.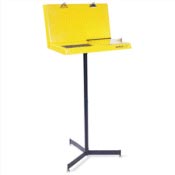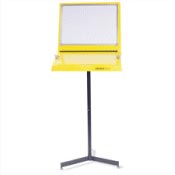 Download Qualtech Document & Inspection Stand Information (filesize- 403 kb, 2 pages)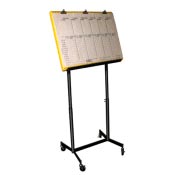 Download Kaizen Event Stand Information (filesize- 104 kb, 1 page)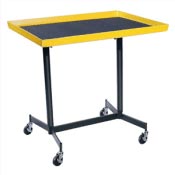 Download Qualtech Parts Caddy Information (filesize- 233 kb, 1 page)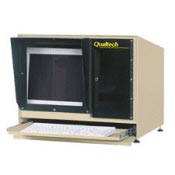 Download Industrial Computer Enclosure Information (filesize- 295 kb, 1 page)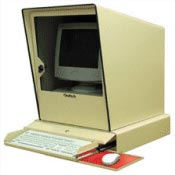 Qualtech Document and Inspection Stands, Industrial and Office Computer Enclosures.
Our workstations are in demand because:
They provide a clean, stable platform for the collection, display and analysis of data.
They are durable in harsh environments
They are available in various sizes with accessories to meet your specific needs
They are available with space saving mounting options
Ergonomics are integral to their design
Their high visibility color emphasizes your commitment to quality
They provide a dedicated vehicle to enhance productivity and accuracy
They are versatile and adapSeptember 24, 2005ed to meet job-specific needs
We're the world leader in the manufacture of operator workstations. We have the technological knowledge and drive to evolve our product lines to continue to meet (or exceed) your manufacturing needs.